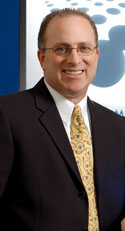 "As a small business competing against Fortune 1,000 companies we know that looking out for the best interest of our clients sets us apart. With Corriher & Michael, PLLC I always feel like they are looking out for my best interest. That gives me peace of mind and allows me to focus on our most important asset – our clients" 

– Mark Relyea, President of Acryness, Inc. 
Partner with us to achieve your business or career goals!